Data Sources
Hundreds of Seamless, Frictionless, API-Based Integrations
From Chaos to Control in Minutes
Armis Centrix™ cuts through the noise by correlating data from hundreds of tools including your endpoint security solutions, vulnerability scanners, SaaS applications, asset inventory solutions like CMDB and many more.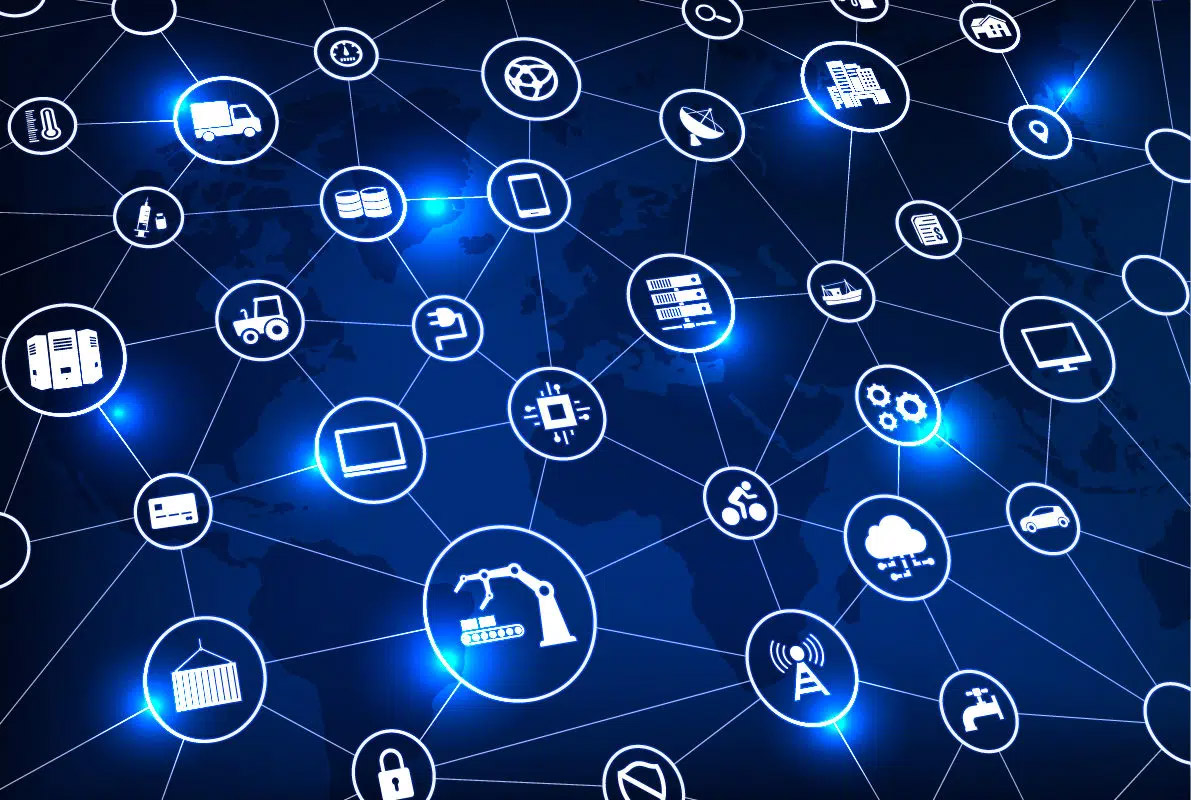 Like a living organism carries DNA, your network carries rich metadata about devices in — and around — your environment. Armis Centrix™ uses integrations to identify devices, their risks, and their behavior. It also uses analysis of this data to trigger policy-based actions at your network enforcement points to block, quarantine, or disconnect risky or malicious devices automatically.
Breaking command and control is the first move when you detect malicious or suspicious activity. When Armis Centrix™ finds a device behaving abnormally, it can tell your network firewall to prevent it from communicating with the internet, effectively shutting down a threat before it can become a full-blown attack.
If a bad actor knocks on your door you wouldn't let them in. But a bad actor in a good disguise could fool you. When Armis Centrix™ identifies a suspicious device, it can trigger your NAC to adjust access policies to quarantine an incoming device or to block it entirely from getting on your network.
Security Incident and Event Management
Your SIEM is only as good as the information it's provided. Armis Centrix™ can tell your SIEM about all the events associated with devices in your environment, including unmanaged, IoT, OT/ICS, and medical devices that can't accommodate agents or produce event logs. This enables your SIEM to make better decisions, produce more complete reports, and help you reduce incident response times.
Syslog: leverage our Syslog feed to send alerts to any SIEM including Splunk, Fantom, ArcSight, QRadar, Exabeam and many others
Marketplace App: use custom built dashboards through SIEM marketplace apps (including QRadar and Splunk)
Endpoint Protection
Verify compliance with your endpoint protection security policies by discovering the following:
Missing or malfunctioning agents
Agents running out-of-date software versions
Devices that are not running an agent
Identify the last logged-in device user
ITAM and CMDB
IT asset management and configuration management databases are your trusted, single source of truth, but the trust breaks down when data goes stale or is incomplete. The Armis platform provides your ITAM and CMDB with real-time information about all of the devices, including the unmanaged devices these tools miss.
Vulnerability Assessment
Today's threat landscape changes rapidly, so it's critical to know where your systems might be vulnerable and how to protect them. The Armis platform identifies device vulnerabilities before bad actors can exploit them. It identifies risks to devices and changes in their behavior to stop threats before then can turn into breaches.
Ticketing and Incident Response
Your IT and security workflows help ensure your teams can detect, assess, and remedy problems efficiently. When the Armis platform detects a significant policy violation or threat on your network, it can generate tickets and send alerts automatically to you incident response systems.